Hey everyone!
Do you know this famous UK singer Jessie J? I bet you all know her. Yes! She's the one who sing "Price Tag" which is popular rite now. And I love her so much, her lyrics did tell her life and her childhood. She looks so fun when she sings!
This is her pictures before the transformation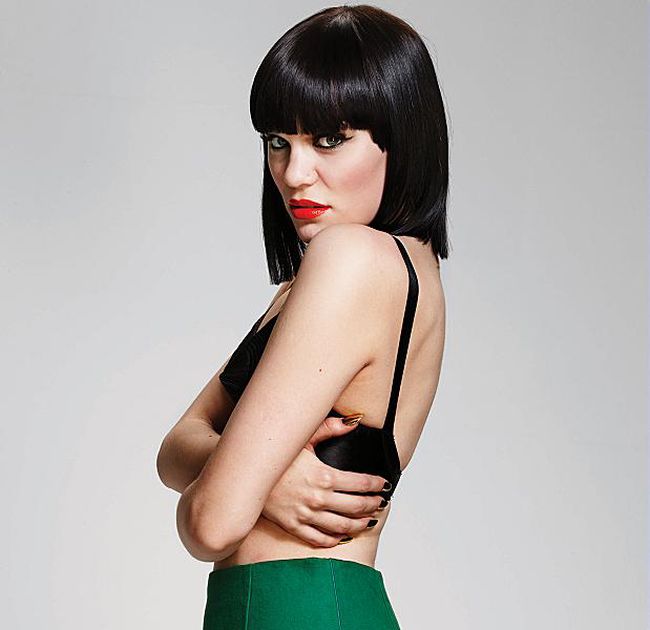 She looks bold and fun in these picture. Her outfits are tight and she looks good!
Her second transformation:
See the difference? She gets more elegant and beautiful. She changed her bangs to side bangs but curly.
Her transformation now:
She looked fabulous in this photo. So in love!